"LaunchGood": Recruitment Project to be Launched by PCPA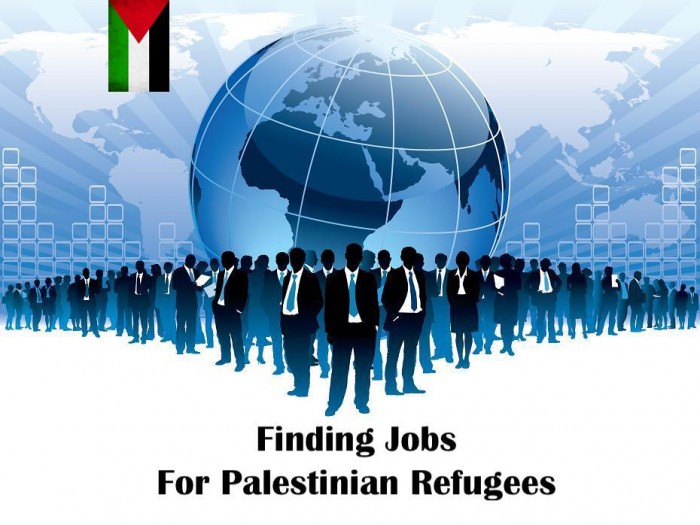 Tuesday, May 12, 2020 — The Popular Conference for Palestinians Abroad/PCPA announced setting on a new initiative, namely the "Launch Good" Platform. While yet under construction, the platform is centralized on freelance recruitment, under the slogan: "Serving Palestinian Refugees."
Through the Platform, PCPA will target skilled Palestinian refugees around the world to empower them, help them get job opportunities and realize financial independence.
The Platform aspires to be a link between refugees and job providers, as to facilitate a process of contraction.
PCPA called upon the supporters of the Palestinian cause to donate and invest in the Platform, since it will be playing a key role in reducing unemployment rates in the Palestinian communities across the globe, in addition to helping many Palestinians conquer poverty.
The Platform will allow job providers to announce full or part time jobs they have for freelancers as to attract Palestinian refugees, who own the skills and experience needed.
The Platform will also help job providers, who seek to recruit highly qualified people, cross geographical boundaries to develop their work and have the best staffers in all fields of occupation, through circulating and sending their job offers to a large base of persons in search of freelance-based opportunities.
For those seeking jobs without the burden of having to show up at the workplace or keep up with the demands of traditional work methods, the Platform will provide further opportunities without having to battle with lacking jobs within the local community or having to travel abroad.
The Platform also aims to aid both Palestinian communities and refugees, boosting their chances of overcoming poverty and unemployment, as it plans to help families gain a stable income.
To support the Platform and donate, kindly refer to the following link: https://www.launchgood.com/project/serving_palestinian_refugees#!/%23%2Fedit