Al-Birawi: British Labor Party's decision regarding "Israel" is a victory for Palestine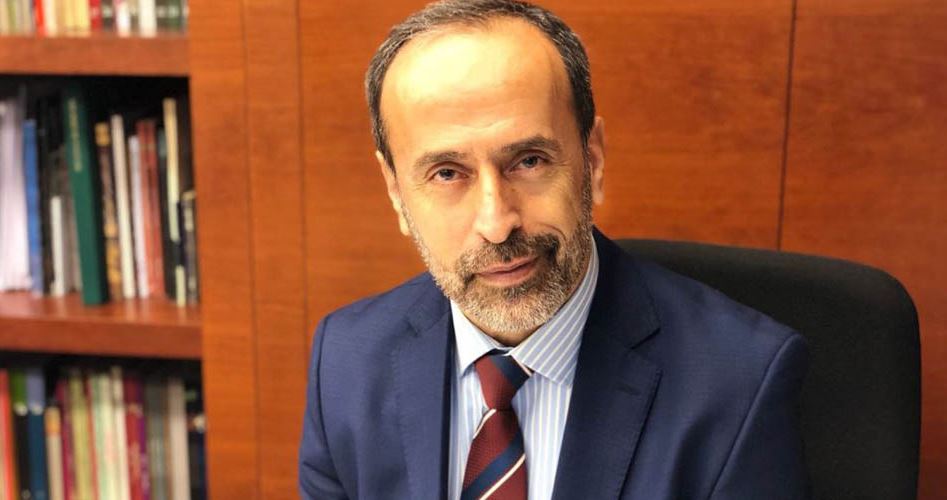 The head of the Palestinian Forum in Britain, Zaher Birawi, welcomed the decision of the British Labor Party to consider "Israel" an apartheid state.
Members of the annual general conference of the British opposition Labor Party, which was held in Brighton, voted by a large majority in favor of a resolution that considers "Israel" an apartheid state, and calls for the imposition of economic sanctions on it.
Birawi said that the vote took place despite persistent attempts by the pro-"Israel" lobby within the party to disrupt the vote on the resolution.
Birawi considered the decision a real victory for supporters of the Palestinian cause within the party, which, during the leadership of Keir Starmer, witnessed a departure from the party's principles and traditional positions toward Palestine and supporting Palestinian rights and on the official level, it has turned a blind eye to the practices of "Israel". "
He said: "The vote indicates the continuation and escalation of the state of solidarity with Palestine within the party despite the intense pressure and accusations against supporters of Palestine and critics of "Israel" in the party, accusing them of anti-Semitism, and the dismissal of many of them from within the party."
Birawi expressed his hope that "this vote will prompt the party's leadership to reconsider its policies toward the Palestinian issue, and to abide by the demands of the party's rules and not go beyond them."
Members of the Labor Party had voted by a clear majority with a resolution condemning "the ongoing Nakba in Palestine, "Israeli" military attack on Al-Aqsa Mosque, the deliberate displacement of Sheikh Jarrah, and "Israeli" war on Gaza," and welcoming the International Criminal Court's investigation into the crimes of "Israel."
The members of the conference called for setting strict standards on commercial activities with "Israel", which include a ban on the sale of British arms to it, which are used in violating human rights in Palestine, and to prevent illegal trade with "Israeli" settlements in the occupied territories.