The Popular Conference for Palestinians Abroad launches a campaign demanding Britain to assume its responsibilities for what it has done to the Palestinian people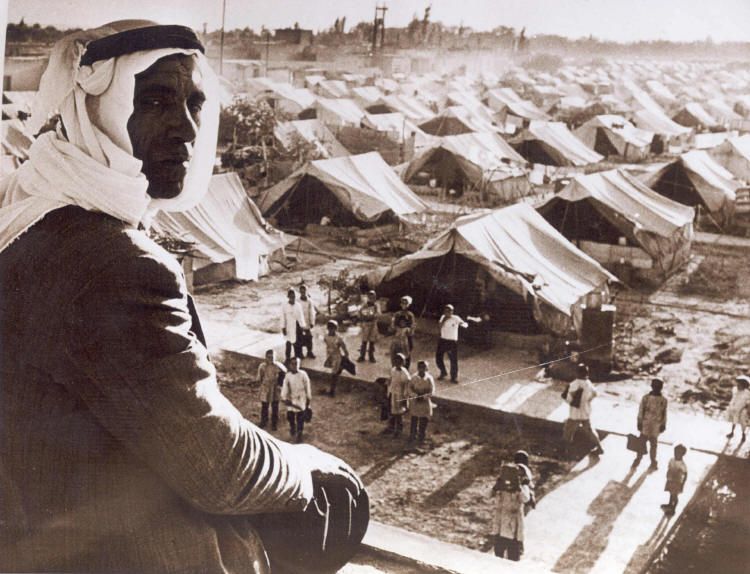 Tuesday, 30 October 2018,
On the 101st anniversary of the "Balfour Declaration",
The Popular Conference for Palestinians Abroad launched an open global, legal and popular campaign demanding Britain to shoulder all its moral, political and legal responsibilities of the disastrous consequences of the Balfour Declaration.
The "Return and Refugees team " calls on all the Palestinian people, states, civil society organizations and individuals who support the Palestinian rights to send direct messages to the British embassies, the British Prime Minister and the British Foreign Office to demand Britain to pursue its responsibility for the Balfour Declaration, both political and legal.
The campaign aims to uphold the Palestinian right, move in all areas to restore the rights of the Palestinian people and to put pressure on the Israeli occupation in all fields. The campaign pursues peaceful and legal civilizational methods to keep this requirement alive, taking into account local laws of competence.
This campaign comes at a time when the Palestinian people live in difficult and harsh conditions and suffer from the continuation of Israeli occupation of their lands and turning the people into refugees and displaced. The Israeli occupation continues to practice all brutal methods in order to deprive Palestinians of their rights. Therefore, the occupation practices the policy of displacement and deportation, as it does in Khan al-Ahmar.
The occupiers continue to imprison the Palestinians illegally. Moreover, it holds two million of people trapped in Gaza and taking full control of Jerusalem. It also passes racist laws against the Palestinians living in the occupied lands since 1948. Our people in the refugee camps in Palestine and in the diaspora are living under difficult conditions because of the Israeli occupation, which tries to normalize the relations with the Arab and other countries.
The Popular Conference for Palestinians Abroad believes that the crimes of the occupation would not have taken place without many factors, including the long support of countries and bodies that began earlier than a century ago and starting from November 2, 1917 with a "document" signed by the British foreign affairs minister. The document was a promise from the British Empire to do everything in its power to make of Palestine a national homeland for the Zionist Jews, especially after the adoption of this document became part of the mandate of the League of Nations. Later, Britain began to forcefully implement the Balfour Declaration which led to the Zionist occupation and the forced displacement of the Palestinians.
Since the rights don't subject to the statute of limitations, and as part of the Palestinian rejection of converting the Palestinian lands to the Zionists since the 1920s, and since it is important persecute those who committed crimes and historical mistakes against our people, we believe that this campaign is of special importance and urgency.
Popular Conference for the Palestinian Abroad
Refugees and Return File