Clerics, in America, call on Joe Biden, to stop ethnic cleansing in Palestine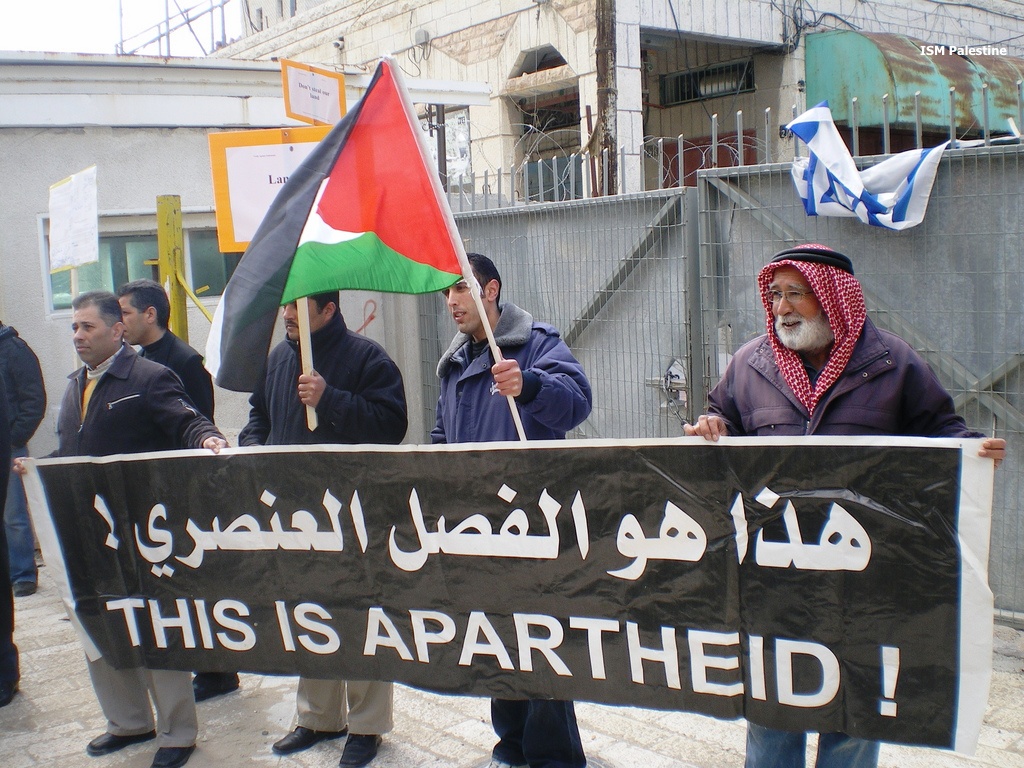 330 clerics in the United States called on US President Joe Biden to "intervene to compel the "Israeli" government to stop destroying Palestinian homes, and to discourage it from practicing ethnic cleansing in the Silwan and Sheikh Jarrah neighborhoods in the occupied city of Jerusalem."
The letter, which was addressed to Biden and House Speaker Nancy Pelosi, in conjunction with a meeting with "Israeli" Prime Minister Naftali Bennett, in Washington, stated: "The ethnic cleansing practiced by "Israel" is part of a long and violent history throughout Palestine that has been funded by the United States for decades."
It continued: "We, the clergy in the United States, call on you to act immediately to pressure the "Israeli" government to stop its ongoing plans to forcibly displace Palestinian families from their homes in Silwan and Sheikh Jarrah." The signatories of "priests, rabbis and imams of mosques" affirmed: "They will not allow religion to be used to continue the flow of US tax money to demolish homes and displace Palestinians," stressing the need to stop US military funding to "Israel"; "As it is used in apartheid and ethnic cleansing of the Palestinians from their land."
The letter added: "The "Israeli" colonial High Court ignored issuing a ruling to stop the evictions, and instead tried to pressure the Palestinian families in Sheikh Jarrah to give up their rights to the land, in exchange for the so-called tenant protection."
It stated that the "Israeli" government "has already started demolitions in the Silwan neighborhood in the name of religious tourism, and is planning to demolish dozens of homes, in order to build a religious entertainment city on stolen Palestinian land, exposing more Palestinians to the risk of displacement and ethnic cleansing," noting that "Isarel" municipality in Jerusalem has changed the name of Al-Bustan neighborhood to "King's Garden"; This is "as part of a plan to erase Palestinian existence and history," according to the letter.
It also clarified that "the use of religion, to dispossess people of their homes and lands on the basis of their ethnicity, is absolutely illegal, and constitutes a violation of human rights."
It is noteworthy that the "Israeli" authorities have demolished more than 81 buildings in Jerusalem, since the beginning of this year, according to official Palestinian statistics.