Irish writer refuses to translate her novel into Hebrew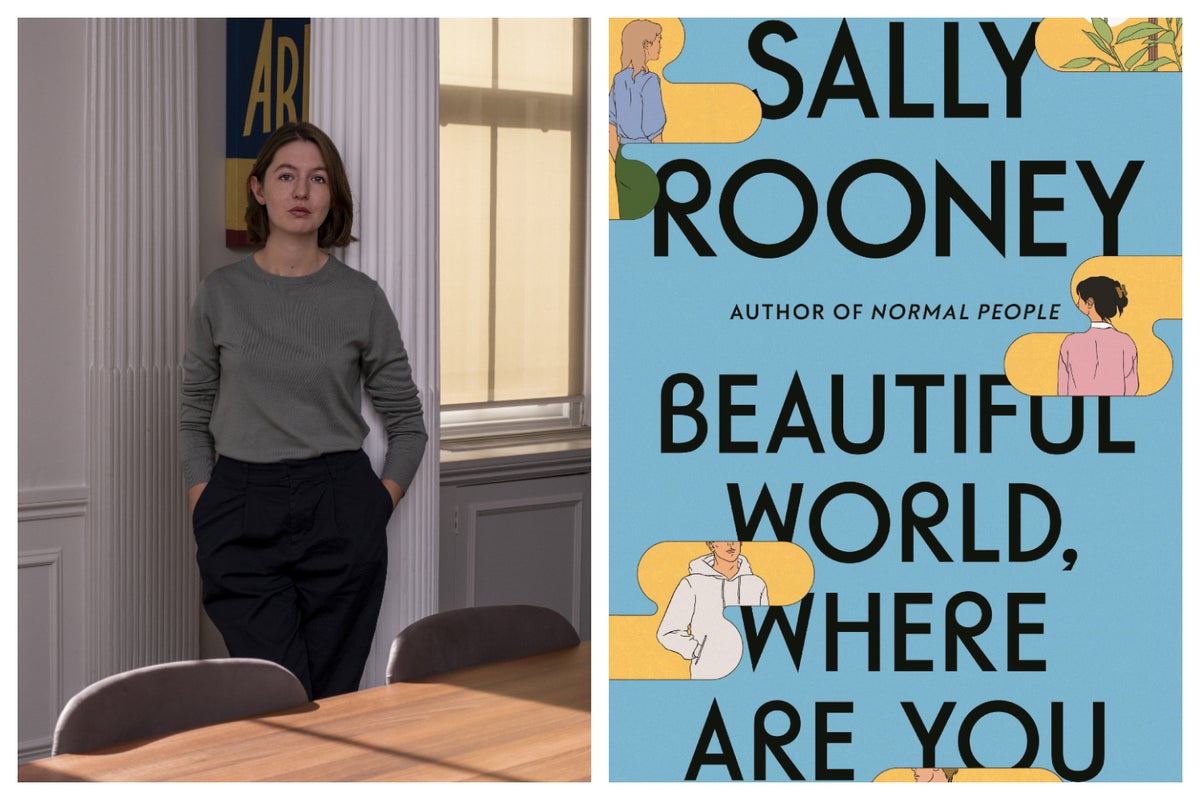 "Modan Publishing", the Hebrew-language publisher of Irish writer Sally Rooney's first two books, indicated that the author would not allow her new book to be published in Hebrew for her support of the cultural boycott of "Israel".
Therefore, the writer will not publish the novel "A Beautiful World, Where Are You?" in Hebrew.
The novel topped the New York Times bestseller when it was published in September, after a publicity campaign that followed Rooney's second popular novel "Ordinary People" which was also made into a TV series.
Sally Rooney, 30, is open about her opposition to "Israel".
Last July, shortly after the Battle of Seif al-Quds last May, Rooney co-signed with thousands of artists a letter accusing "Israel" of apartheid and calling for its international isolation.
The letter called for an end to the support provided by world powers to "Israel" and its army, especially the United States, and called on governments to cut their trade, economic and cultural relations with "Israel".
Rooney's characters generally have leftist ideas, and her books evoke "Israel" in this context. In "Ordinary People", for example, the main characters attend a protest against "Israel" during the war on Gaza in 2014.
Rooney is also not the first prominent writer to refuse to publish a book in Hebrew. In 2012, Alice Walker, who also supports the boycott of "Israel" movement, did not allow her book "The Color Purple" to be translated into Hebrew.
Source: Safa Agency