Tweet of a famous American actress against "Israel" explodes the Internet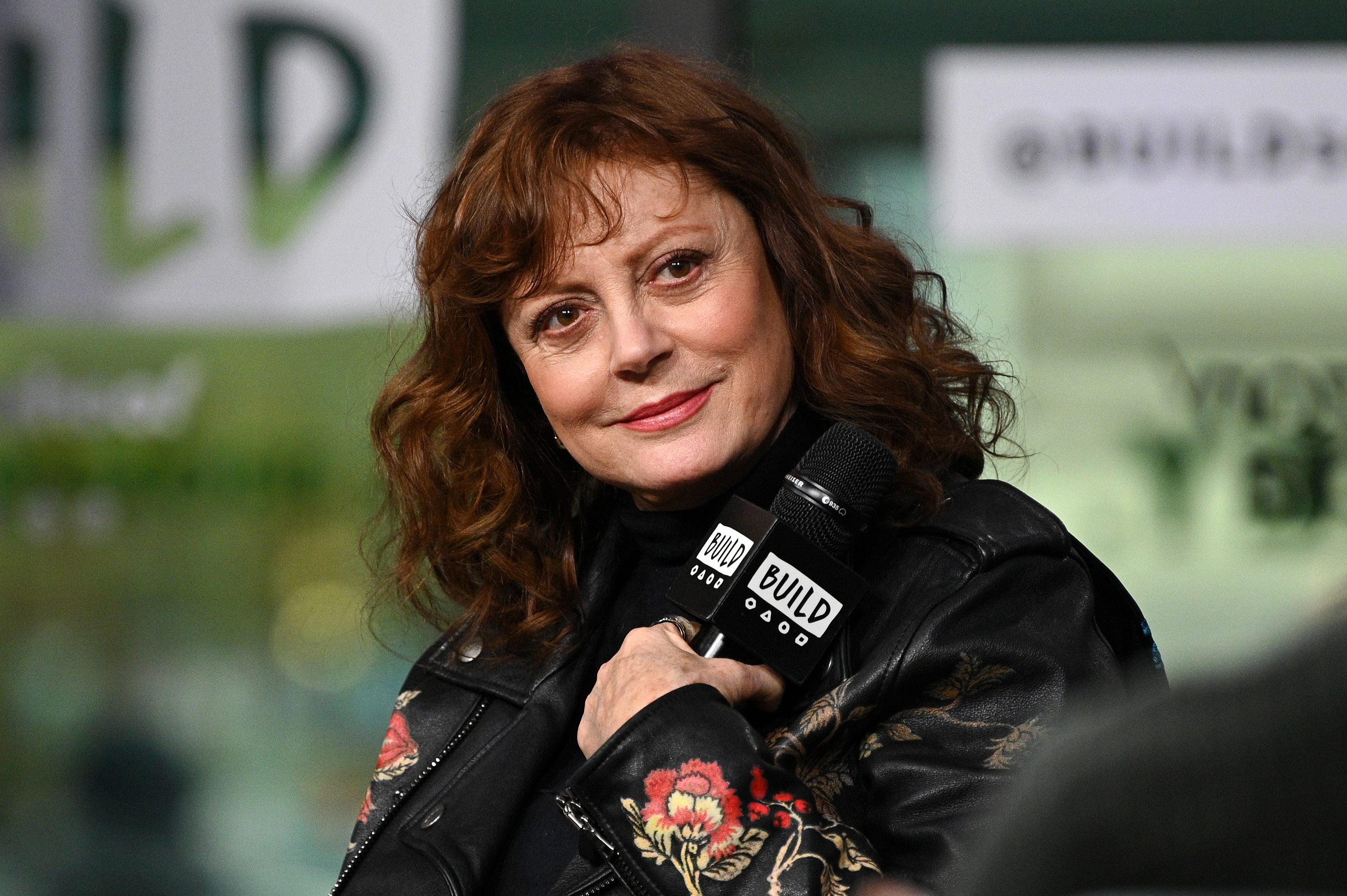 American actress and activist Susan Sarandon continues to support the Palestinian people through tweets on Twitter and her latest post on Monday, coinciding with 'Indigenous Day" in the United States.
Sarandon published, on her Twitter account, a picture comparing the amount of land seized by settlers in Palestine between 1918 and 2021, and another in the United States extracted from its original inhabitants between 1492 and 2021.
The Jewish Voice for Peace re-tweeted Sarandon's tweet on its official Twitter account, thanking her for "supporting the campaign to return the land to the indigenous people, and the Palestinian right of return and self-determination in their homeland."
A Jewish Voice for Peace is a left-wing activist organization in the United States, which supports the boycott, divestment and sanctions movement against "Israel".
And the American actress caused a stir with her tweet on social media.
This is not the first time that Sarandon has expressed her support for the Palestinian people, as she was especially active during the last "Israeli" war on Gaza, last May, when she tweeted: "These are not clashes, this is a highly armed military force that kills civilians to steal their homes.. This is occupation and colonialism."
She also tweeted in solidarity with the Sheikh Jarrah neighborhood in Jerusalem: "I am with the Palestinian people who are facing ethnic cleansing and being terrorized at the hands of the "Israeli" government and Jewish settler organizations... The world is watching."
Source: RT