Al Alool : Popular Conference calls for a national dialogue away from the "Oslo"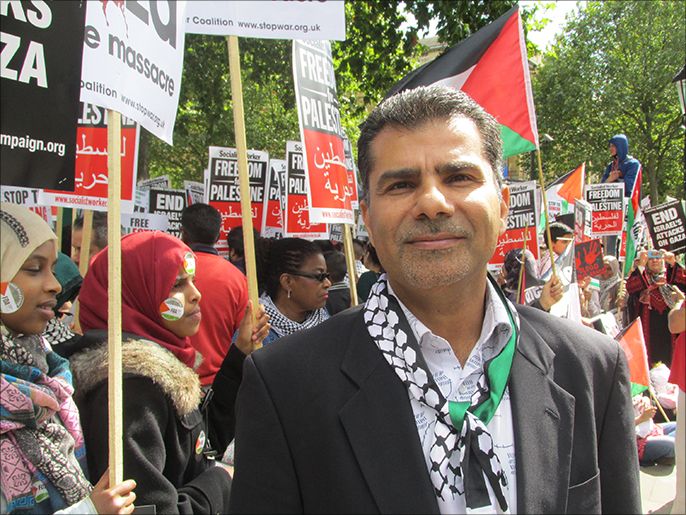 The Palestinian People's Congress called on the Palestinian leaders to work hard and diligently to get rid of the consequences of the Oslo Accords, which he said was like "a stab in the Palestinian back and a new catastrophe that is not different in its consequences from the 1948 Nakba."
"The Oslo agreement, which represented one of the most prominent features of the Arab weakness in the 1990s, eroded the Palestinian dream of liberation and return, ending the role of the refugees and turning the PLO into a Palestinian state," said Ziad al-Aloul, spokesman for the Popular Conference for Palestinians Abroad. Authority to protect the occupation instead of the task of liberation for which it was founded "