Annulling Oslo Accords, forming new Palestinian leadership and unifying Palestinian powers are the means to combat Israeli annexation plans, Mr. Majed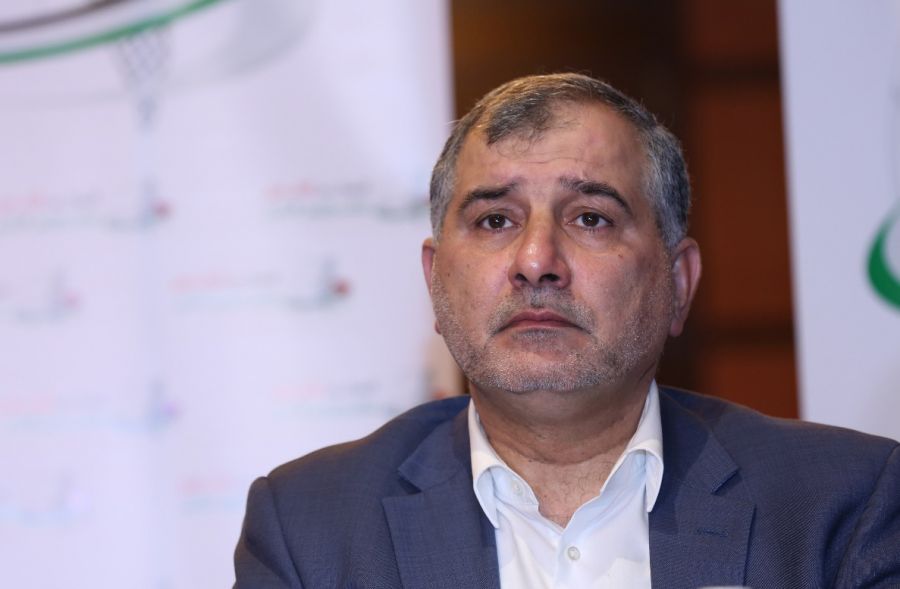 Mr. Majed Al-Zeer, the Chargé D'affaires of the General Committee of the Popular Conference for Palestinians Abroad (PCPA), affirmed that the occupation's plan to annex settlements in the West Bank and the Jordan Valley with unlimited American support is a natural consequence of the Oslo disaster that the Palestinian cause has been suffering from since 1993.
In an exclusive statement to PCPA, he added that the unlimited American support came within a weak Arab position and a Palestinian division, given the Palestinian situation, which he described as catastrophic and fragmented while failing to utilize Palestinian energies for the benefit of the Palestinian people. All these have resulted in such "miserable" effects on the cause.
He explained:
"The occupation's on-the-ground scores, its field expansion, and its indifference to the Palestinian side is very natural given the lacking Palestinian unity and cohesion."
In his statement, Mr. Al-Zeer stressed the importance of changing the Palestinian political landscape by breaking with the Oslo agreements, and restructuring the Palestine Liberation Organization (PLO) through holding democratic elections in all the places where Palestinians reside to choose "a new Palestinian National Council, a new executive committee, and a new Palestinian president."
Mr. Al-Zeer called for the necessity to take advantage of all the energies of the Palestinian people wherever they are, saying:
"We are concerned with seven million Palestinians abroad with the energies they have in several states. They can constitute a thunderous force in the face of the Zionist project and its collaborators, because the occupation would not have lasted for 72 years on our land without a universal support."
He said:
"The Popular Conference for Palestinians Abroad has a key role to play, which has already passed the third formative year. So everyone must fulfill his/her responsibilities within this project."
He also stressed that the annexation project will fail despite the US support because the Palestinian people adhere to their rights, even if there are field-related phenomena applied by the Zionist enemy.