Members of Congress drop a $1 billion clause to fund "Israel" 's Iron Dome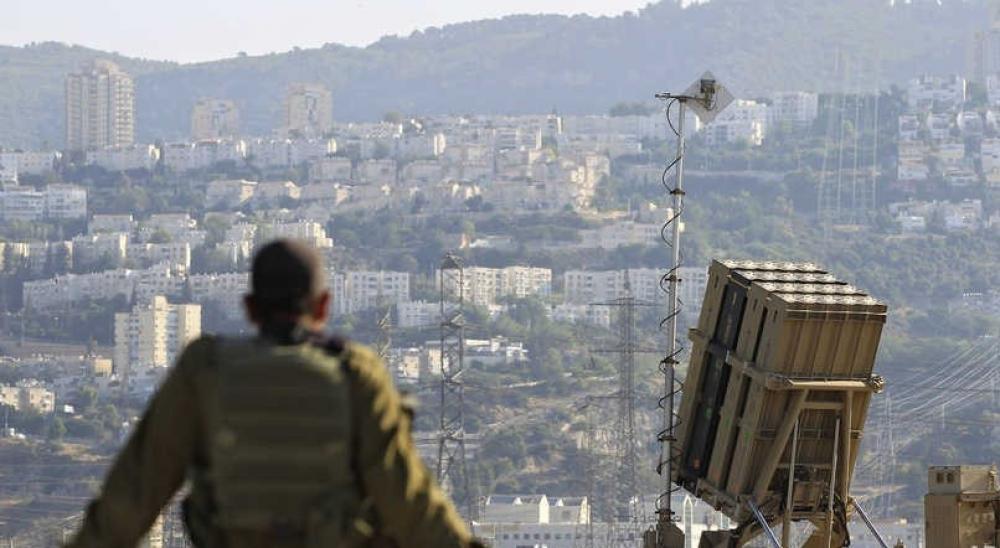 Members of the Democratic Party in the US Congress, canceled a billion dollars in military funding to "Israel", especially with regard to Iron Dome.
Members of Congress plan to introduce a temporary government funding bill on Tuesday that includes additional emergency funding for US states and Afghan refugees.
The measure was also scheduled to include a billion dollars for the "Israeli" Iron Dome system, but a group of Palestinian supporters from the Democratic Party in Congress took advantage of the narrow majority in the House and were able to cancel the provision for "Israel" that allocates one billion dollars in American budget funds for the next year to help "Israeli" army.
The inclusion in the budget bill of a provision to finance the so-called "Iron Dome" "Israeli" system, sparked a wave of opposition reactions among a group of progressives in Congress, knowing that it would have been submitted to the US Department of Defense, the "Pentagon" to help renew the "Israeli" military system.
House Democrats succeeded in stripping the bill of this provision just minutes before the procedural vote.
On the other hand, sources within the Democratic Party suggested that military funding to "Israel" would be included in the annual defense bill instead of the budget, according to a spokesman for the Appropriations Committee.
About a month ago, the US military decided not to purchase "Israel" 's Iron Dome to counter air threats after the US military successfully carried out its first live-fire test of the missile defense system, according to a report in Defense News.
According to the magazine's report, the US Army selected the Lidus-owned Dynetics launcher after testing the two systems last month at a military test field in Mexico.
OnTuesday, the "Israeli" Ministry of Defense published that its missile defense system "Imdo" had successfully completed a live-fire test of the first battery of the Iron Dome defense system for the US Army.
The Dynetics system, called Permanent Shield, has a 360-degree viewing angle and can shoot multiple threats simultaneously.
The system is easy to operate and can be fully integrated with the integrated air and missile defense battle command system of any army.
In the context, the "Israeli" Defense Ministry and Rafael Advanced Defense Systems told the Jerusalem Post that they would not comment on the magazine's report, "but if this is confirmed, it is expected to represent a major setback for the "Israeli" Ministry."
It was reported that the average price of the Iron Dome system is about 27 million shekels.
"Israel" Aerospace Industries, which makes Iron Dome radars, made a record $4.2 billion in 2020 in international sales of the multi-mission radar.