Boycott "Israel" Movement in Kuwait, launches a campaign to boycott "HP" company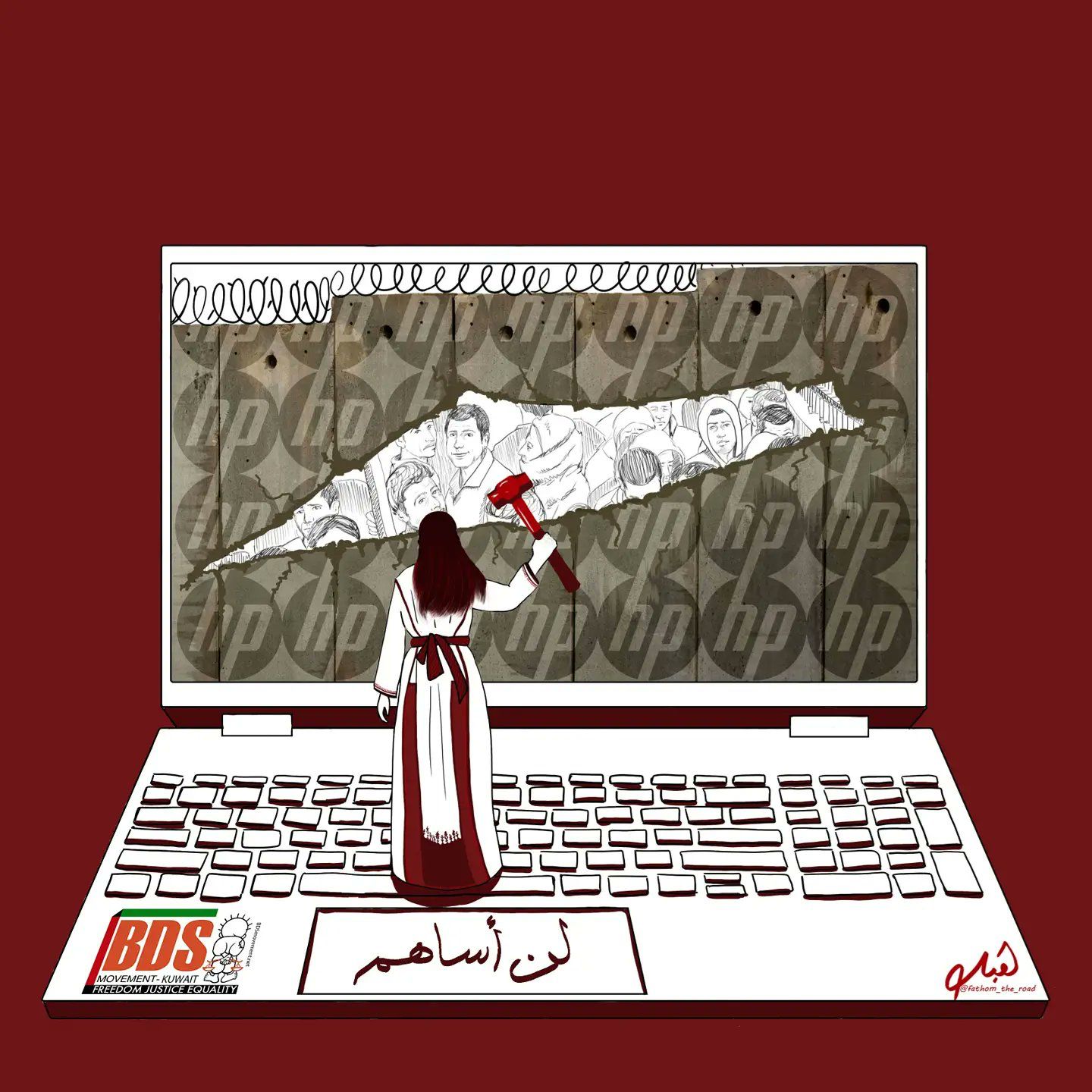 Boycott "Israel" Movement in Kuwait launched a campaign calling for a boycott of the American company HP, which specializes in developing personal computers and printers.
The movement said, in a promotional video on its Twitter page, that its launch of the campaign was due to the company's actions, which are "outside international humanitarian law."
In addition, the movement says that the American company is the second largest investor "Israel", and is responsible for the imprisonment of children and the administrative prison in Palestine.
The company was also accused of launching the smart city project for the "Israeli" settlements on the Palestinian territories, and providing electronic and technological services to the army and police, the "Israeli" prisons , and the control of the movements of the Palestinians.