British Labor Party supports the punishment of "Israel" and the recognition of Palestine state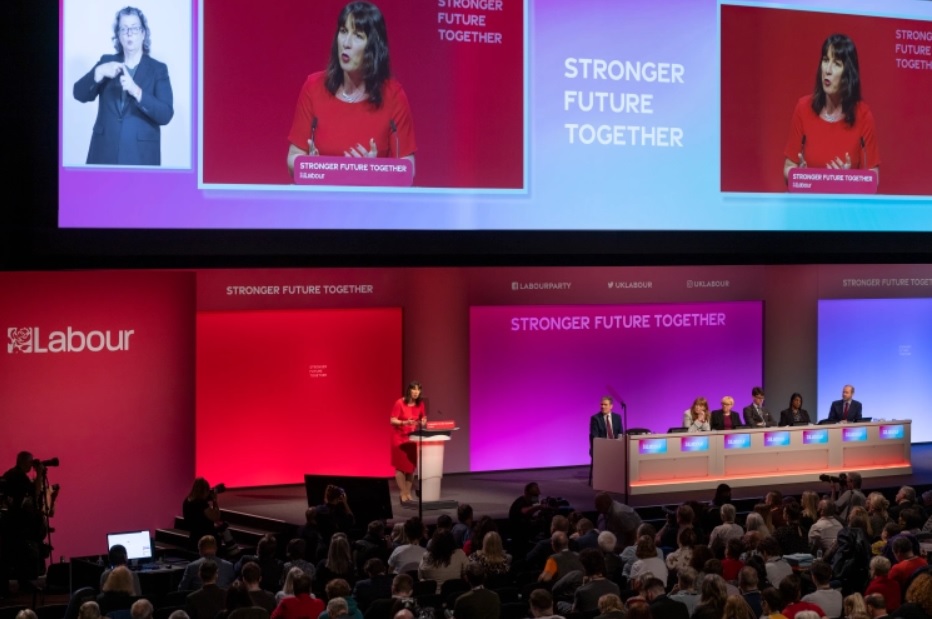 Despite the great change witnessed by the leadership of the "Labour" party in Britain, with the removal of its former president, Jeremy Corbyn, who is known for his strong support for the Palestinian cause, with an interference from the "Israeli" embassy in London, the party's base voted at its annual general conference in favor of a package of decisions supporting the Palestinian cause.
Among these decisions is support for the use of sanctions against "Israel", and the immediate recognition of the State of Palestine.
The conference also voted by a clear majority with a resolution condemning "the ongoing Nakba in Palestine, "Israel" 's military attack on Al-Aqsa Mosque, the deliberate displacement of Sheikh Jarrah, and "Israel" 's war on Gaza." The attendees welcomed the investigation of the International Criminal Court into the crimes of "Israel".
They referred to a decision issued by the Trade Union Conference in 2020, in which it described "Israel" 's settlement activity as part of the crime of apartheid committed by "Israel" in the occupied territories, calling on trade unions in Europe and all over the world to "join the international campaign to stop the annexation of lands and end the apartheid regime."
The conference called for setting strict standards on commercial activities with "Israel", which include a ban on the sale of British arms, which are used in violating human rights in Palestine, preventing illegal trade with settlements, standing on the right side of history and immediate recognition of the state of Palestine.
Palestine's ambassador to the United Kingdom, Husam Zomlot, described these decisions as a turning point in the definition of the conflict by a major British party, which may form the government in the upcoming elections.
He said, "The importance of the decision comes from a position that appeared within the party in the face of "Israel' 's intransigence and its failure to process the political settlement and the two-state solution in accordance with international resolutions."
He added that the resolution announces the start of calling things by their proper names, describing "Israel" as a colonial and racist regime, and supporting the legitimate right of the Palestinian people to resist colonialism and occupation.
He considered that the decision of the General Conference of the Labor Party to impose a comprehensive ban on settlement goods, ban British companies operating in settlements, and stop the export of arms to the occupying power, constitutes an important development in the party's positions.
Al Quds Al-Arabi