California school cancels student meeting in solidarity with Palestine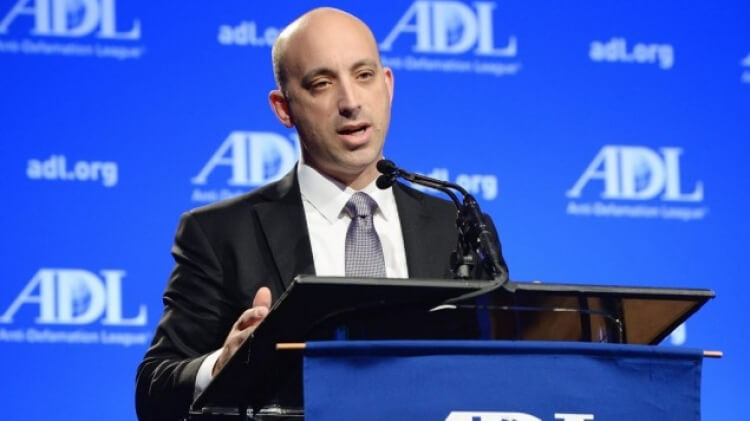 Orange County School of the Arts (OCSA) in California shut down a student meeting on Palestine after being contacted by the Anti-Defamation League (ADL).
A school student said that they have a club called "Building Bridges", and it specializes or its main goal is to basically give students the tools to understand systems of oppression, to presentation discussions and talking about one's own experiences.
He added that that semester they were going for more anti-imperialist sort of motif, and that they have presented on Palestine before. But the whole trouble started when they publicize the meeting on their Instagram, and specifically the flyer they used had the words 'From the river to the sea, Palestine will be free'.
That phrase immediately generated controversy. Students and parents complained to the school's administration, while teachers warned the meeting's organizers about the growing backlash. It was strongly recommended that they take any posts about the meeting down over potential safety concerns.
The event was ultimately canceled and that evening OCSA Principal Michael Ciecek who sent out a school-wide email where he said that school administration was made aware of a social media post about a planned club meeting surrounding the topic of the "Israeli"-Palestinian conflict and school didn't approve this post.
In response to the school's move, the club's students put together a petition that demanded an acknowledgement of the censorship, a promise to protect the free speech of Palestinians, and a green light to move forward with the presentation. Parents, and other community members, also created a group in support of the students called Friends of Building Bridges Club.
The students and some of their supporters testified about the situation at a Board of Trustees meeting on August 25th. At the meeting Ciecek contradicted the school's own assertion that event had been canceled, insisting that it had merely been postponed. He also acknowledged that the ADL had contacted the school about the situation.
There have been multiple pro-"Israel" events organized at Orange County School of the Arts (OCSA) and the administration has never objected. However, things went much differently when a group of students tried to set up a meeting about Palestine in May.