Australian Labor Party adopts resolution to support Palestinian human rights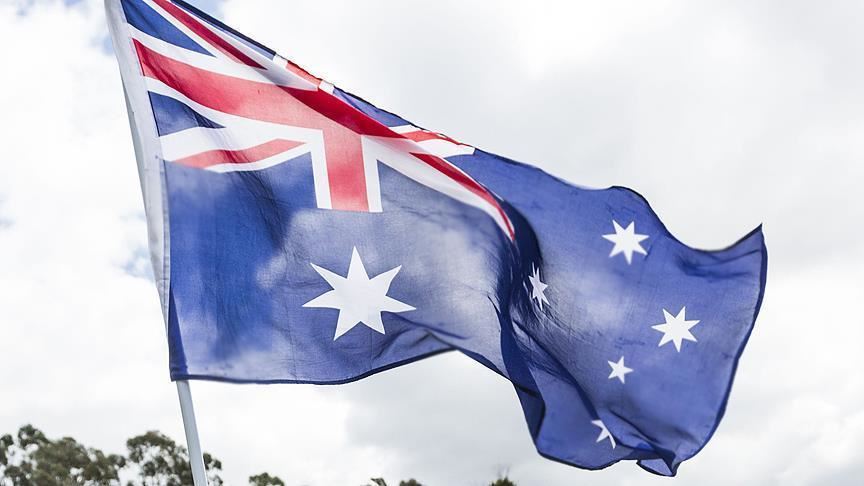 The United Workers Union and the multicultural branch of the Labor Party from Western Australia managed to pass a draft resolution to support the human rights of the Palestinian people, through a demand made by party members through a speech delivered by the Australian party member of Jordanian origin, Dr. Nasser Ziadat, before the annual conference General of the Australian Labor Party, where the draft resolution was adopted by the party on Saturday 2-10-2021.
A member of the Australian Labor Party of Jordanian origin, Dr. Nasser Ziadat, said that the main goal of passing the draft resolution is to support the labor government, if it wins the federal elections next year, for the human rights of the Palestinian people.
He added in an exclusive statement to Palestinians abroad that the draft resolution is a major and initial step in moving political public opinion in Australia to understand and support Palestine, because Australia does not recognize Palestine as a state, and it is one of the strongest supporters of "Israel".
He considered the draft resolution increases as "an important initial breach towards presenting and adopting more resolutions regarding the Palestinian issue."
He stated that the draft resolution was submitted by the United Workers Union, which is one of the most prominent movers in the Labor Party, and the multicultural branch, which is one of the party's branches from different nationalities of the world.
On the implementation of the draft resolution, Ziyadat said: "Since the draft resolution was agreed upon at the party's general conference, it becomes a political recommendation that any elected labor government must implement and act upon."
He explained that the decision was adopted because it found support and partisan dedication from Arab and Muslim members and was passed in a democratic way, pointing out that the Palestinian cause was an orphan in Australia due to the lack of Arab supporters and their lack of awareness of democratic mechanisms to demand rights.