PCPA applies for a legal argument at the ICC on the crimes of the Israeli occupation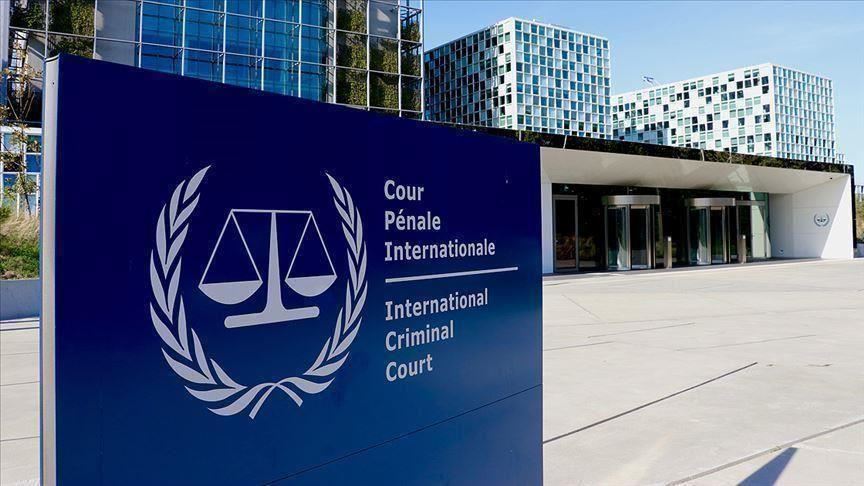 In response to the request by the prosecutor of the International Criminal Court (ICC) to investigate the Israeli war crimes committed and still committed in the occupied Palestinian territories of 1967, the Legal Committee at the Popular Conference for Palestinians Abroad (PCPA) signed a legal power of attorney for a law office in London, with the aim of submitting a legal memo on Israeli crimes against the Palestinian people.
The Popular Conference affirmed that Palestine was and still is a sovereign state and that the Palestinian people are the owners of this sovereignty over the land of Palestine, indicating that this sovereignty is not negated or diminished due to the occupation or by the absence of the Palestinian authority on the land of Palestine.
The PCPA considered that the decision to investigate the crimes of the occupation is the first step towards holding the occupation accountable for all its crimes and the continuous violations of international laws and conventions.
Therefore, the Popular Conference called on the prosecutor of the ICC to expand its investigations into all the crimes of the occupation in Palestine, including administrative arrests - especially of children and women, the transfer of detainees outside the occupied territories, exile and extrajudicial executions, intentional killing of defenseless civilians and demonstrators, the bombing of homes, schools and hospitals, and attacks on worship places, worshipers, journalists, paramedics and ambulances.
The PCPA called on the Palestinian leadership to invest in this decision and prosecute the crimes of the Zionist occupation against the Palestinian people in all of Palestine, and to intensify the Palestinian efforts in this direction and not being satisfied with a complaint or investigation in one of the occupation crimes.
The Popular Conference valued all the declared positions of Palestinian and non-Palestinian parties that support this step and call for its continuation. It also noted the need for there to be a legal support for the ICC to carry out its work in the best way, by providing information, documents and evidences that would assist in achieving a comprehensive, complete and transparent investigation of all the crimes committed by the occupation for trial.