Residents of Khan Dunoun camp suffer from poor services and increase of crises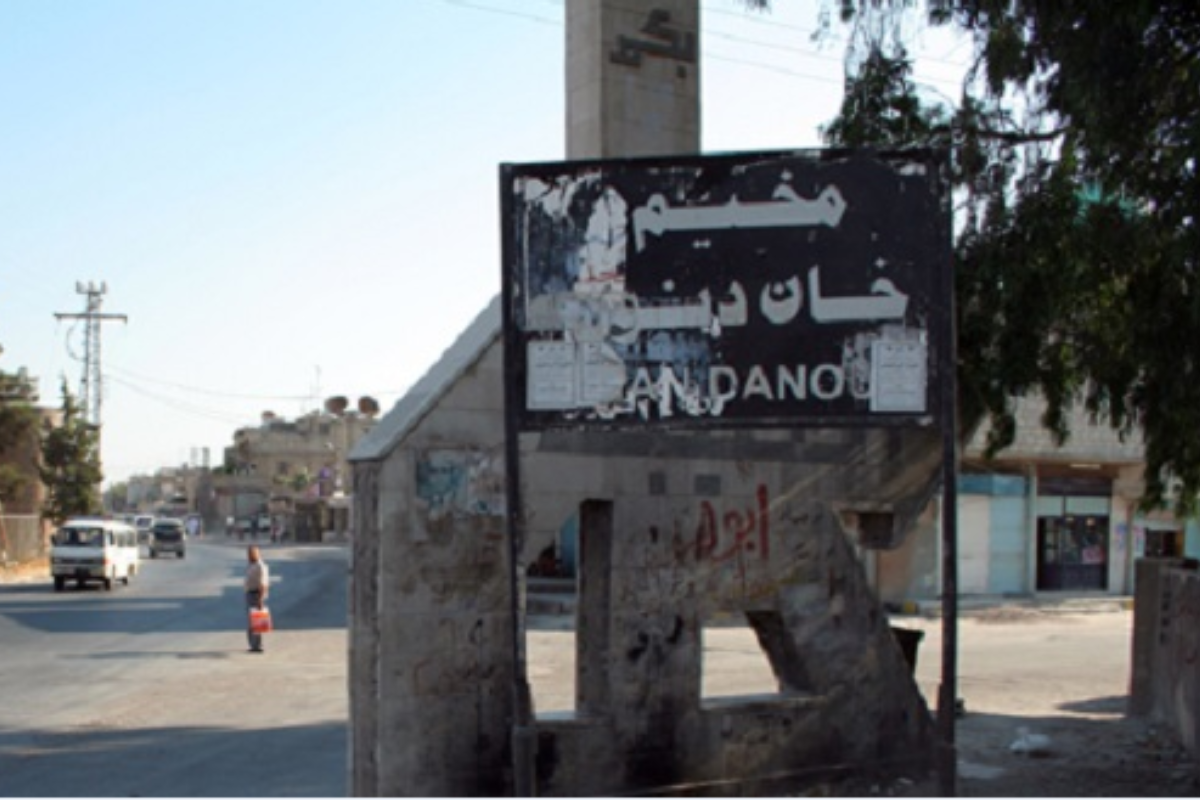 Since the beginning of the events in Syria, the Palestinian residents of Khan Dannoun camp in Damascus Countryside, have been complaining about the poor basic services and the increase of crises, as a result of a lack of health and medical services, and the continuous cuts of electricity, water and communications for long periods of time. They also suffer from a crisis in securing graves, due to The camp cemetery was completely filled, as the people of the camp began burying their dead in the narrow spaces between the graves.
According to the "Action Group for the Palestinians of Syria", the economic conditions of the residents of Khan Dannoun camp got worse in recent months as a result of the spread of the Corona pandemic, and the collapse of the lira against the dollar led to the spread of unemployment and the lack of a stable income from which to live.
The group added that the camp residents are highly dependent on the financial aid provided by the UNRWA, although it is not sufficient, but it fills their lives. He also urged them to ask the official Palestinian authorities, the International Relief Agency, bodies, institutions and charities to take urgent action for relief and provide them with a helping hand to alleviate poverty.
It also explained that the camp's residents are suffering from a crisis in securing transportation to and from the camp, which is located 23 kilometers south of the Syrian capital, Damascus, where movement from and back to Khan Dannoun camp has become one of the significant problems in the lives of its residents.
It is noteworthy that Khan Dannoun camp was officially established in 1950-1951, and it is located 23 km south of the Syrian capital, Damascus, with an area of ​​120,000 square km, and an estimated population of about 12,650 refugees, in addition to a large number of people and families displaced from Yarmouk camp and other places and other neighboring towns that were not allowed to return to their homes and properties.