Lancaster Council faces legal challenge over "Israel" boycott motion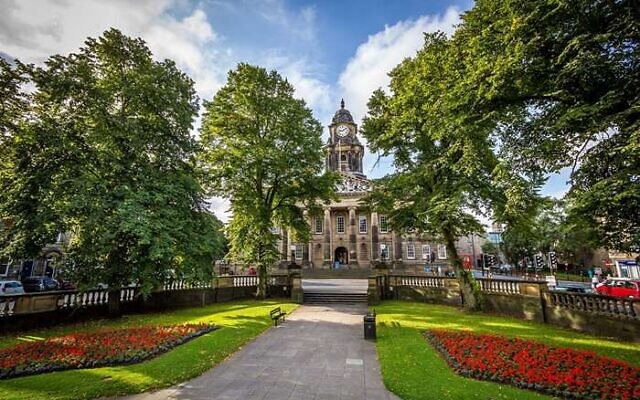 Lancaster City Council, UK, faces a legal challenge after passing a motion which advocates Boycott Divestment and Sanctions (BDS) measures against "Israel".
The motion, approved on June 23, expressed support for the BDS movement and urged Lancashire County Council's pension fund to divest "from all companies active in illegal Israeli settlements in Palestine".
UK Lawyers for Israel has written to the council's chief executive, asking the council to repeal the BDS resolution and cancel any measures that have already been made.
The motion was urged by Eco-Socialist Independents councillor Jack O'Dwyer-Henry, who represents the town hall's University and Scotforth Rural Ward.
Proposing the motion, he argued that it would convey a message of opposition to Israeli occupation's "egregious and undeniable" human rights abuses.