Human Rights Watch calls for an independent investigation into Facebook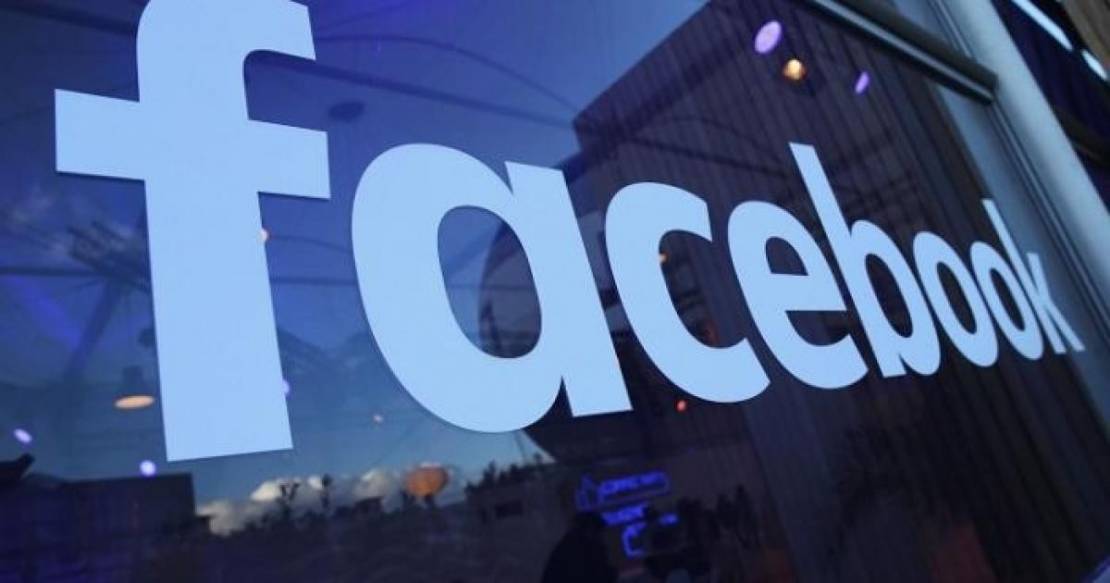 Human Rights Watch confirmed, on Friday, October 8, 2021, that Facebook and its platforms have removed content uploaded by Palestinians, including abuses committed during the recent "Israeli" aggression on the Gaza Strip.
The Human Rights Organization said that the company's recognition of errors and its attempts to correct some of them are insufficient, and do not address the size and scope of the restrictions on Palestinian content reported, or adequately explain the reasons for their occurrence.
And it added, "Facebook" should adopt the recommendation issued by the Oversight Board on September 14, to conduct an independent investigation, especially with regard to bias or discrimination in its policies or regulations, and to publish the investigation.
In a statement, Deborah Brown, senior digital rights researcher at Human Rights Watch, called Facebook's actions "censorship."
"Facebook has cracked down on content posted by Palestinians and their supporters as they speak out about human rights issues in Israel and Palestine," she said in a statement.
Human Rights Watch cited three examples in which Instagram removed posts for containing "hate speech or symbols," and that the content was later republished after complaints.
This "indicates a flaw in Instagram's detection or reporting mechanisms," the organization said.
It noted that one of the deleted posts included a picture of a building with the comment: "This is a picture of my family's building before it was bombed by "Israeli" missiles on Saturday, May 15, 2021. We have three apartments in this building."
In addition, digital rights watchdogs have reported hundreds of deleted posts, suspended accounts, and other restrictions.
Human Rights Watch reviewed screenshots of people who were sharing content about the escalating violence and reported restrictions on their accounts, including their inability to post content, stream videos live on Instagram, post videos on Facebook, or even like in a publication."
"The extent and scale of the reported restrictions warrant an independent investigation," it added.
Source: Quds News