California governor adopts an approach that adopts the Palestinian narrative regarding Nakba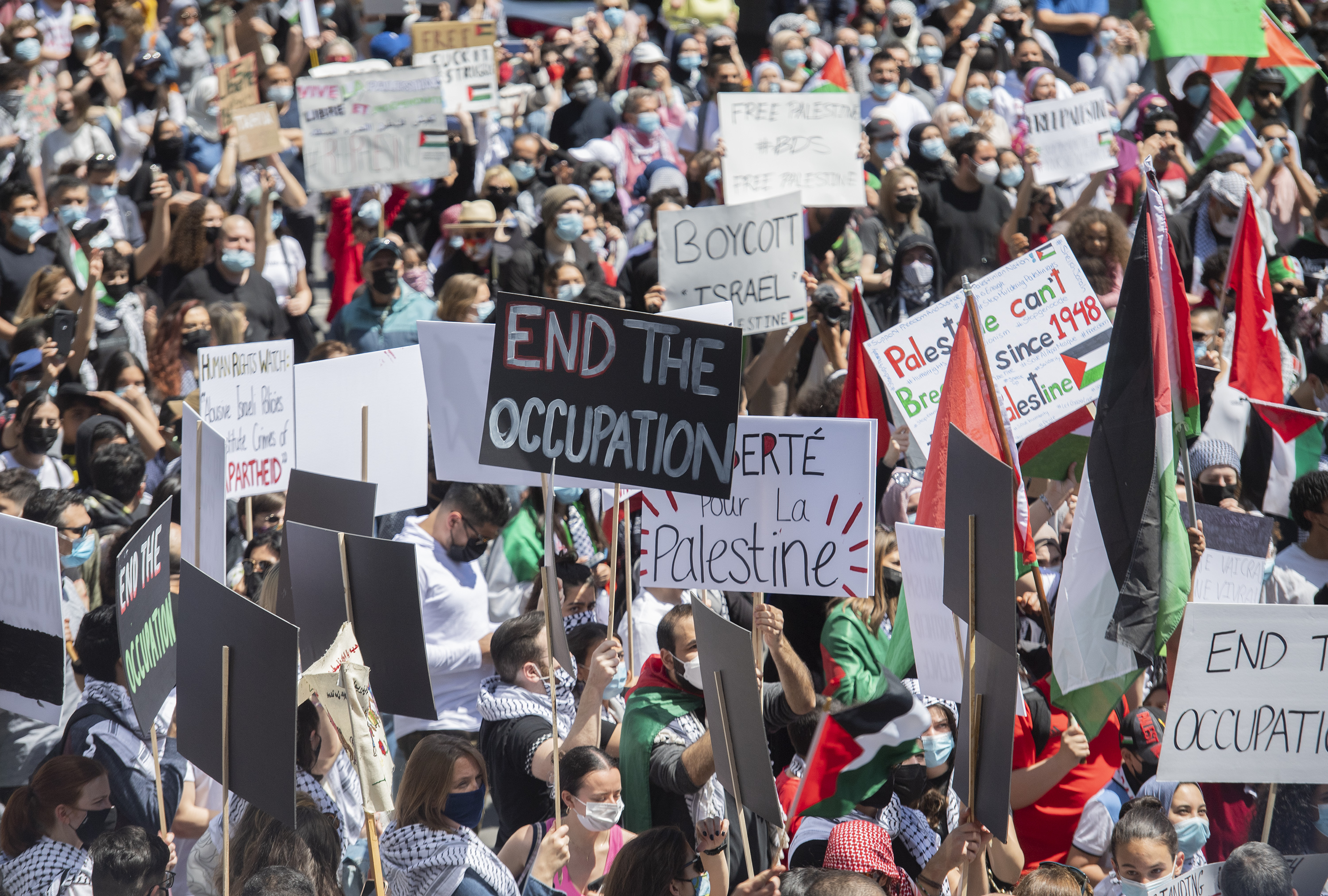 The state of California in the United States has adopted a new law making racial studies a requirement for high school graduation, including teaching a curriculum that adopts the Palestinian narrative about the Nakba, and considers "Israeli" movement a racist movement.
California Governor Griffin Newsom signed the law passed by the state parliament, bringing the law into effect starting this week. Adopting its own curricula that include the curricula of Native Americans, Latinos, African Americans and other groups that have suffered from racism and marginalization in America, including a curriculum prepared by a private non-profit company that adopts the Palestinian narrative of the Nakba and allows teaching about the boycott of "Israel" movement.
In his decision, California Governor Griffin Newsom called for the use of the official curriculum for ethnic studies called the Revised and Completed State Curriculum Guide to Ethnic Studies, where ethnic studies courses allow students to learn their own stories — and those of their classmates.
Newsom also noted in a statement that racial studies will help expand educational opportunities in schools, educate students about the diverse communities that make up California, and enhance academic engagement and student achievement.
It is noteworthy that Newsom was subjected to great pressure to drop this law, and the "Israeli" lobbies demanded Newsom to move and use the veto, as the "Amsha Initiative", an American organization that defines itself as an anti-Semitism watchdog based in Santa Cruz, issued an open letter addressed to the governor claiming It mobilized hundreds of Holocaust survivors against the law and demanded its abolition, but the law had broad support within the state's black, Latino, Asian, Pacific Islander, and Native Americans in the state.