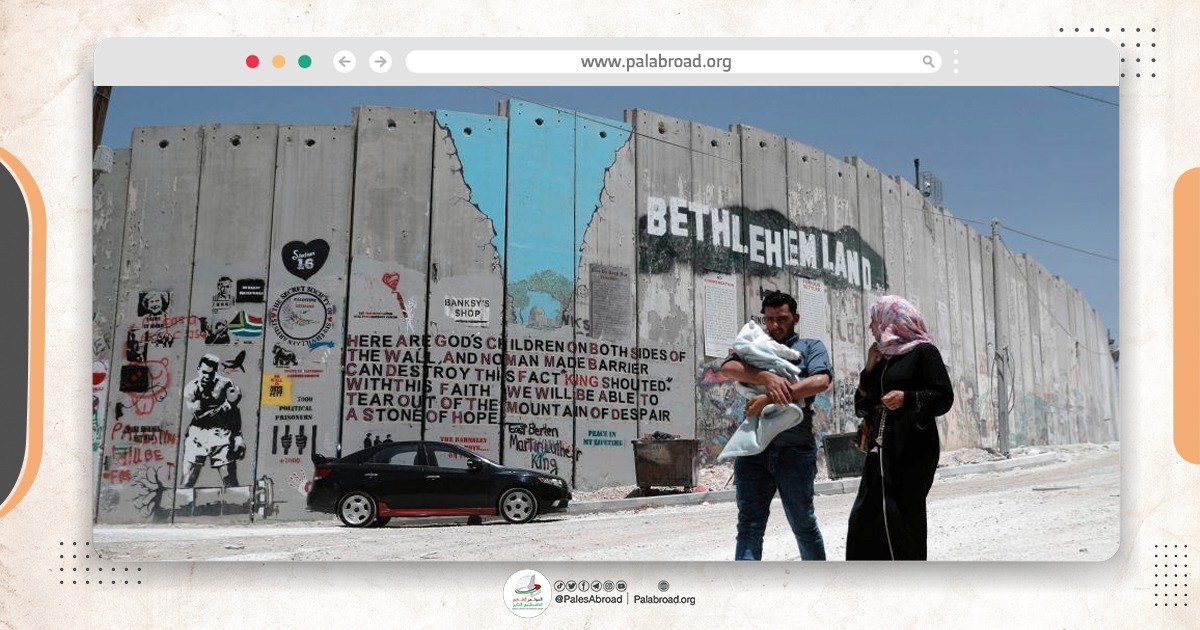 The Apartheid Wall: Separation, Injustice, and the Struggle for Palestinian Rights
The apartheid wall, also known as the Israeli West Bank barrier or separation barrier, is a physical barrier constructed by Israel in the West Bank. It was built as part of a larger Israeli security plan during the Second Intifada, an intensified Israeli-Palestinian conflict that began in 2000. The barrier combines fences, concrete walls, barbed wire, watchtowers, and military roads.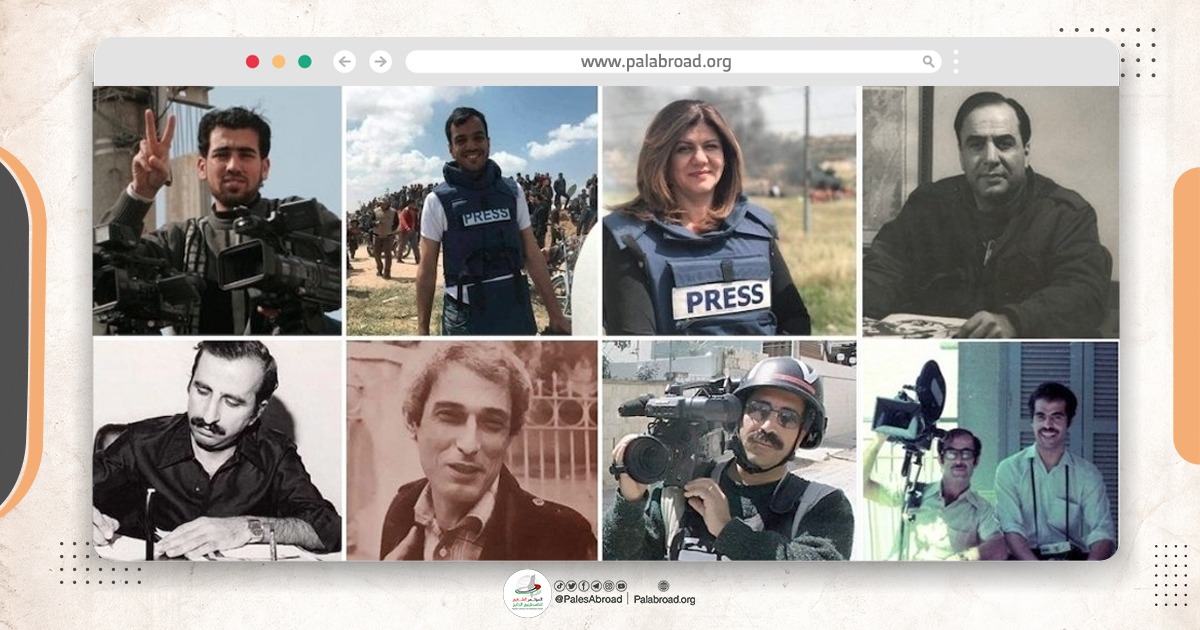 Zionist violations against Palestinian journalists
The Israeli occupation has been implicated in several violations against journalists in the occupied territories. These violations include the frequent detention and obstruction of journalists, physical assaults resulting in injuries, and targeting journalists during protests and conflicts.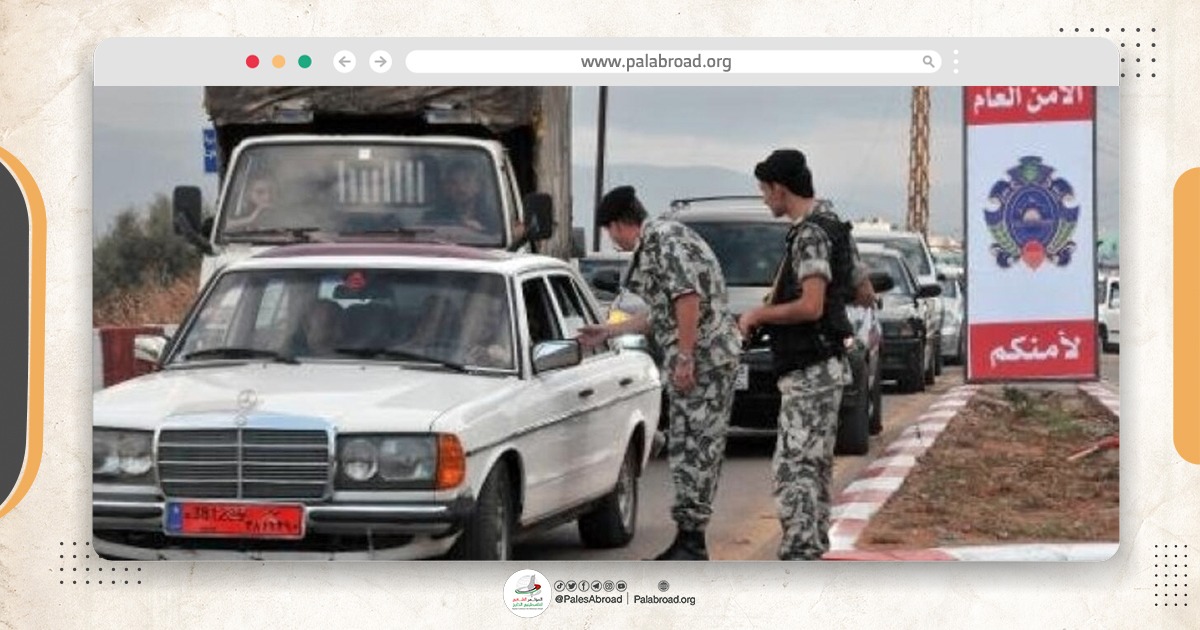 30% of the Palestinians of Syria in Lebanon without legal residency
The study, prepared by the Working Group correspondent in Lebanon, highlighted that all targeted families mentioned that the loss of legal status restricts their movement due to fear of arrest, forcing them to remain confined within the camps and settlements they sought shelter in.
Newsletter
أدخل بريدك الإلكتروني للاشتراك في القائمة البريدية